A great article in Decanter Magazine, with this introduction : « This Languedoc enclave, known for its distinctive, generous reds, is the latest to seek full appellation status. James Lawther MW meets the established names and exciting newcomers behind the drive.
AS THE LANGUEDOC rebuilds its hierarchy of appellations, there's one name that's likely to figure more prominently in coming years, and that's Pézenas…
Heading up the quest are the region's established names of Prieuré St-Jean de Bébian, Domaine de Nizas, Domaine Les Aurelles and Domaine Le Conte des Floris, not to mention the ubiquitous Jean-Claude Mas.
But in support are a growing number of relatively recent but highly motivated newcomers. These are domaines owned by novice producers or 'néo-vignerons' as they have been dubbed, as this is their first winemaking venture. »
With a focus :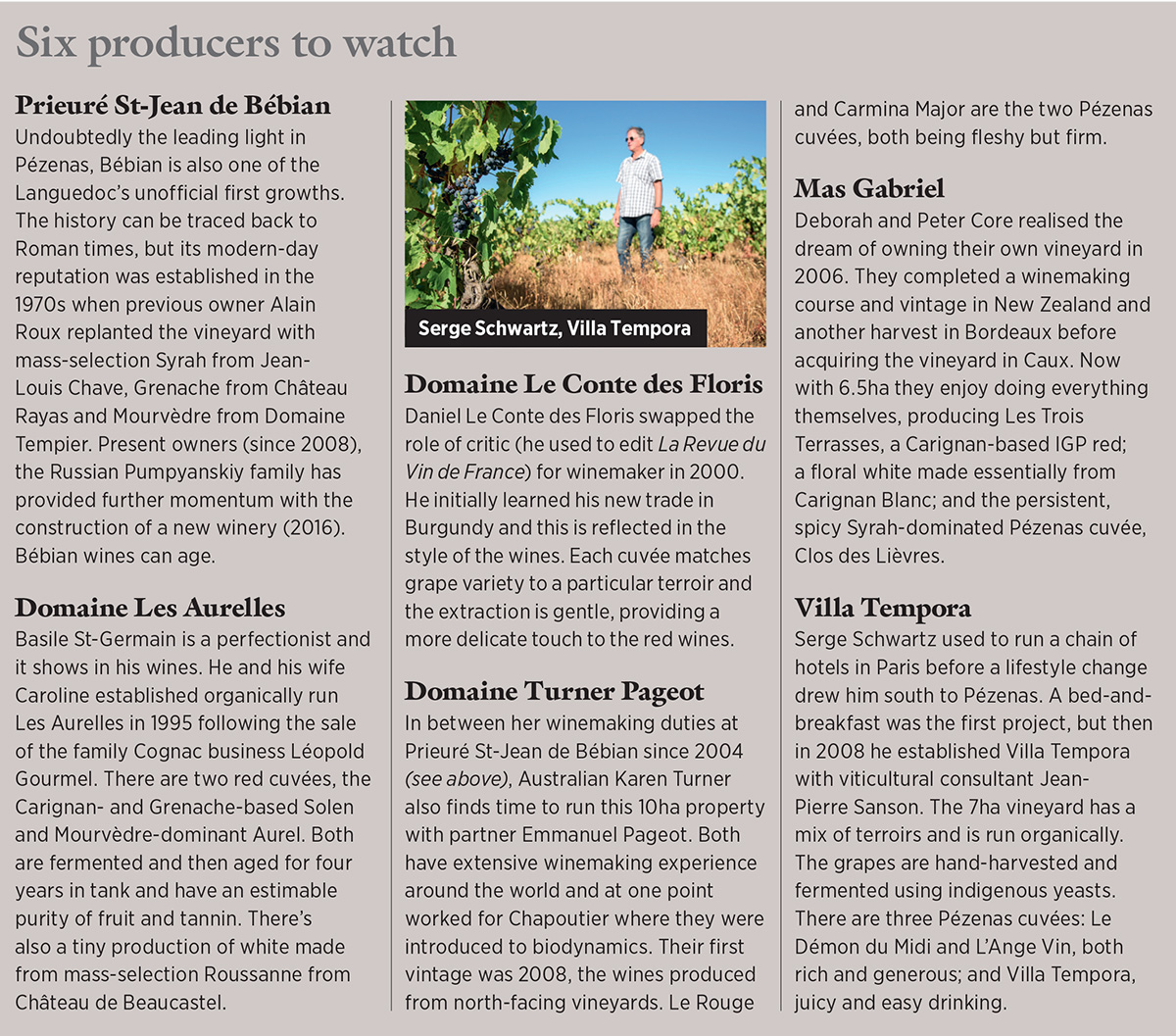 And a great tasting wines notes :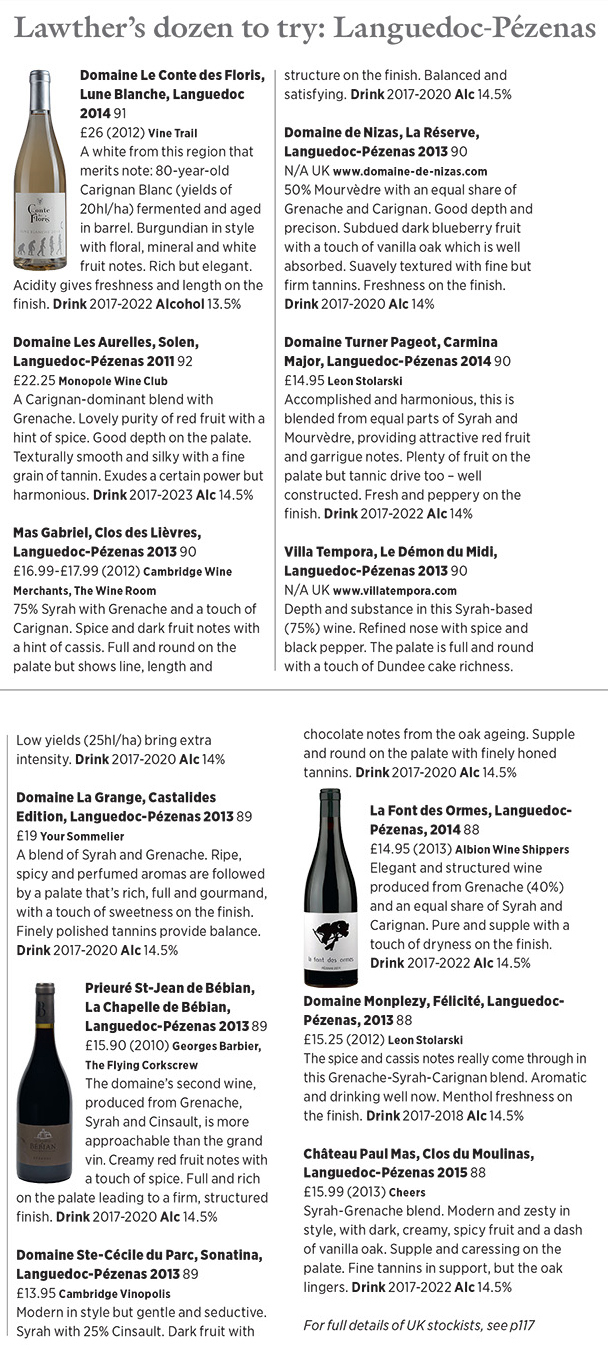 > Read full article in pdf format here